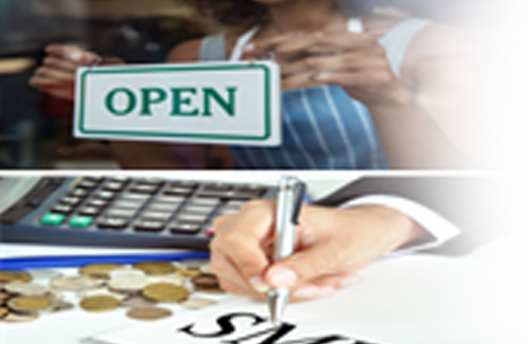 Business / Property Agent
GoGetBusiness/GoGetProperty
What factors define the worth of a business or property?
Risk and opportunity
Our knowhow can buy you a "good business or property" or help start-up your Australian business and provide investment solutions for Business Migration and acquisition of business assets
BUSINESS / PROPERTY AGENT SERVICES
NO OBLIGATION REGISTRATION &  ASSESSMENT
buyer agent services property and business acquisitions and business start-up services for business migration purposes
HOW WE WORK WITH YOU
Our FREE assessment based approach enables us to record your interest, determine if we are able to provide the service you require in alignment with your expectations, define a requirement specification and provide our Performance Guarantee
We Make Things Easy
We make it easy to get started and achieve your goals for buying property, businesses or setting up complying business and investments in Australia for Migration and investment purposes.
Get Started Online
Our online questionnaires make it very easy for you to tell us what you want and provide the necessary commencing information to make an assessment. We review and contact you to clarify any matters as necessary. Thereafter, we provide our assessment report to you. Where we conclude we can be of value to you we provide our proposal together with our Free Agreement and Terms of Engagement.
Expert Australian Knowhow
We have a great combination of business credentials, deep understanding of Australia's economy, regional development programs and an experienced team of specialist professional partners to support you.
Ethical and Accountable
We are committed to high standards of ethical conduct and fully accountable to our clients. We undertake assignments only if we believe we can add value to our clients and earn our fee by delivering outcomes…
What We Expect From You
We simply ask for honest, accurate and verifiable disclosures, that you provide required documents, take action promptly when requested and pay fees or charges when they become due. That you use the information we provide and ask questions to clarify particulars before engaging us to act for you. An informed decision will help to avoid disappointment, unnecessary financial commitments and lead to more effective outcomes